Redemption Games Coupons Photos Facebook Youtube Newsletter Reviews
We are Closed for the Season. See you in April 2024!
---
Welcome to Lime Ricky!
Thanks for stopping by :) We are the OFFICIAL Home of Wildwood's Favorite Summertime Drink! For over 50 years our delicious treats have been a making people smile on the Wildwood Boardwalk. Our Original Lime Ricky Drinks and lemonades are freshly squeezed to order. Our mouthwatering Homemade Italian Water Ice has always been made fresh, on our premises, daily. The waffles and ice cream are gigantic, the funnel cakes and fried Oreos are smothered in sugar and the chipstix are awesome! Have you seen our Off the Hook Milkshakes? We strive to be the best in our products and our service. Stop by and visit our ocean view seating cafe and redemption arcade with hundreds of games to play. Lime Ricky is a Wildwood tradition!
Meet Travis and Taylor the Tram Cars.
Exclusively at Lime Ricky available to win or for purchase!
If you would like one shipped please contact chris08210@gmail.com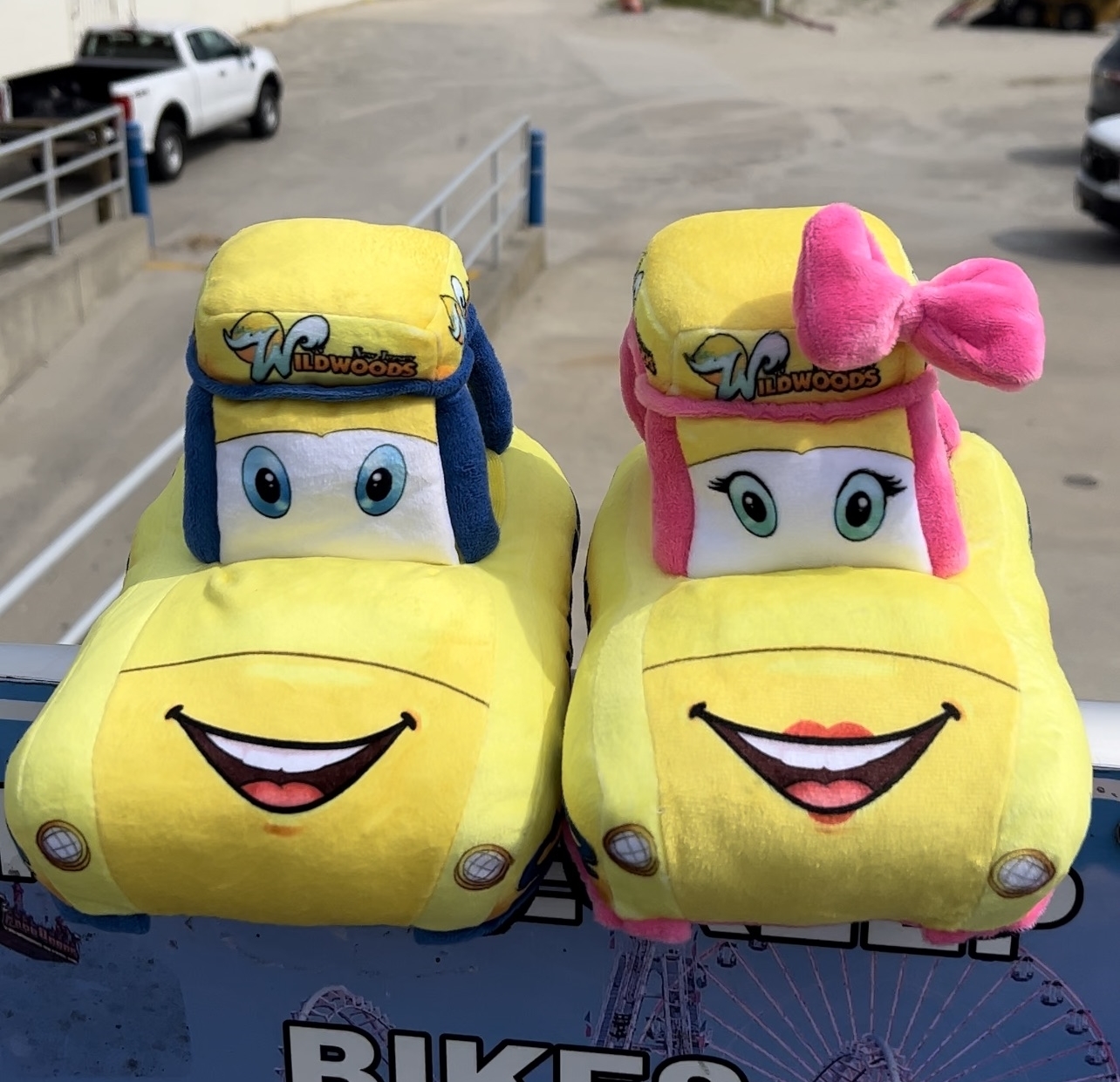 Lime Ricky uses a play card sytem for our games.
You can purchase a playcard from our Kiosks or counter.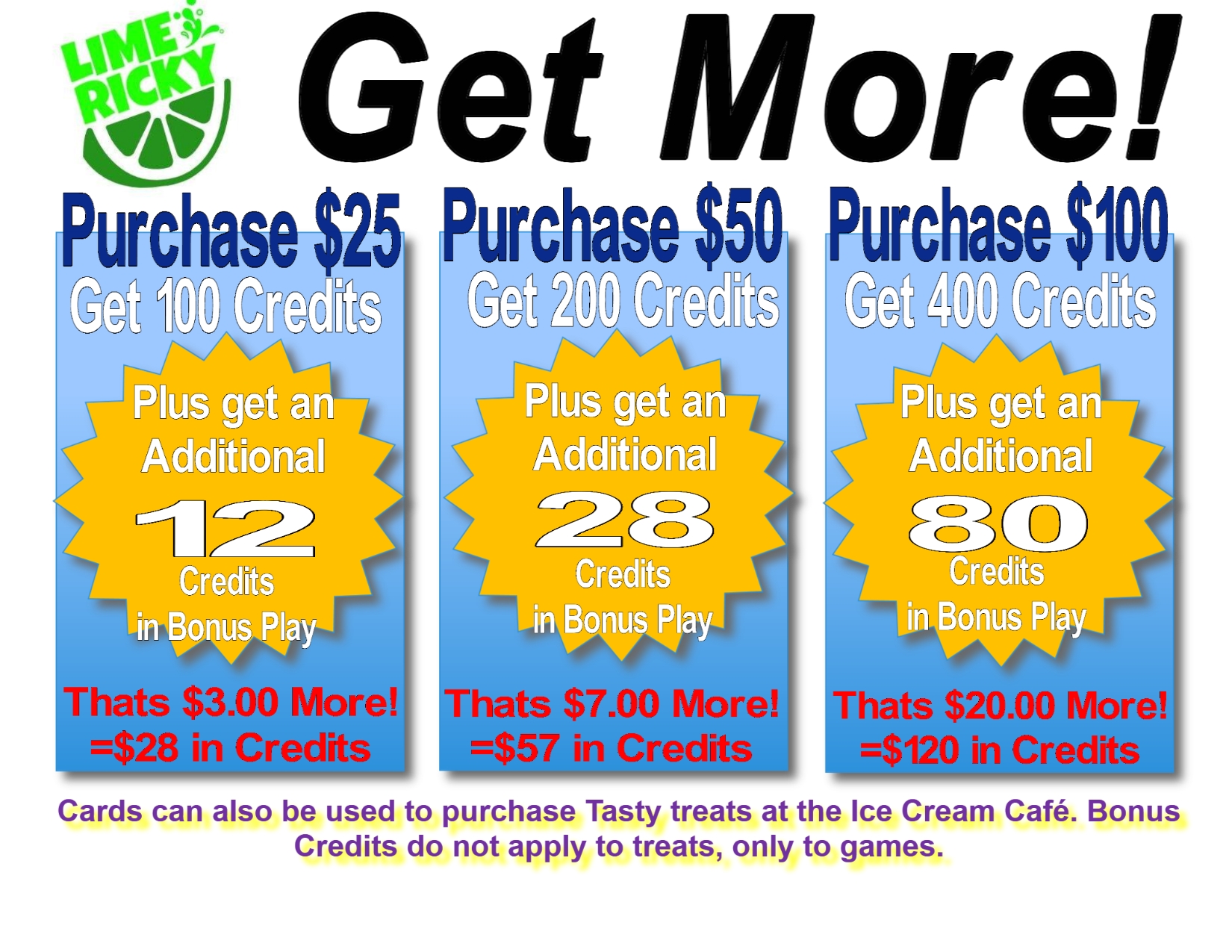 New Games 2023
---
Lime Ricky World
3409 Boardwalk
Wildwood NJ
609.231.0303