Welcome to Lime Ricky World! Thanks for stopping by :) We are the OFFICIAL Home of Wildwood's Favorite Summertime Drink! Press on a link above to view that page. On this Web Site you'll find some cool stuff about Lime Ricky, hundreds of online games, money saving coupons, and news about exciting Wildwood events. Did you win a drawing, tournament or contest? Look for your picture here. On a family budget? Check our coupons page for free games and food specials!
For over 40 years our delicious treats have been a making people smile on the Wildwood Boardwalk. Our Original Lime Ricky Drinks and lemonades are freshly squeezed to order. Our mouthwatering Homemade Italian Water Ice has always been made fresh, on our premises, daily. The waffles and ice cream are gigantic, the funnel cakes and fried Oreos are smothered in sugar and the chipstix are awesome! We strive to be the best in our products and our service. Stop by and visit our ocean view seating cafe and redemption casino with hundreds of games to play. Lime Ricky is a Wildwood tradition!
Lime Ricky Featured on FYI Philly! Click to see!
Our Easter Egg Hunt on the News!
Lime Ricky World
3409 Boardwalk
Wildwood NJ
609.231.6039
Find us on Google Maps: LimeRicky World 3409 Boardwalk Wildwood NJ 08260

Become a Fan!
JOIN OUR EMAIL LIST!
RECEIVE NEWS ABOUT WILDWOOD EVENTS AND GET SOME FREE COUPONS!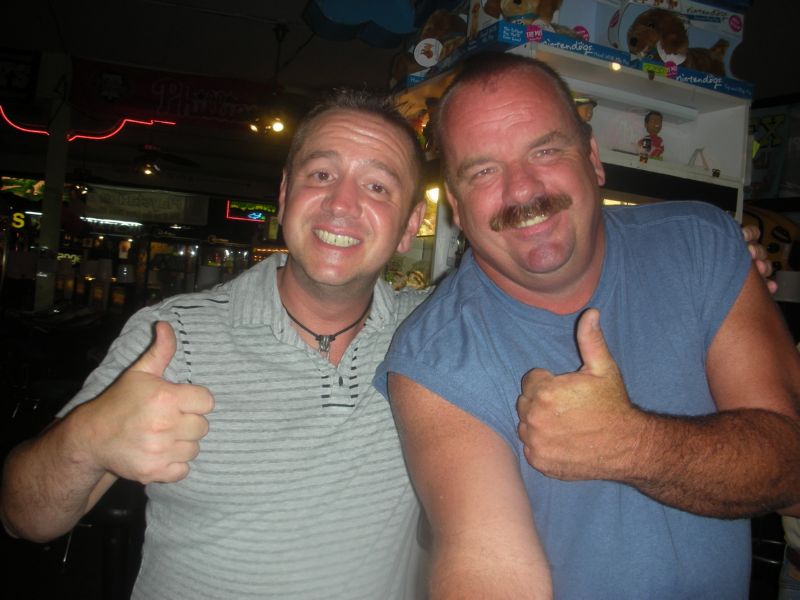 2010 VIP Party Schedule! Be a Winna!